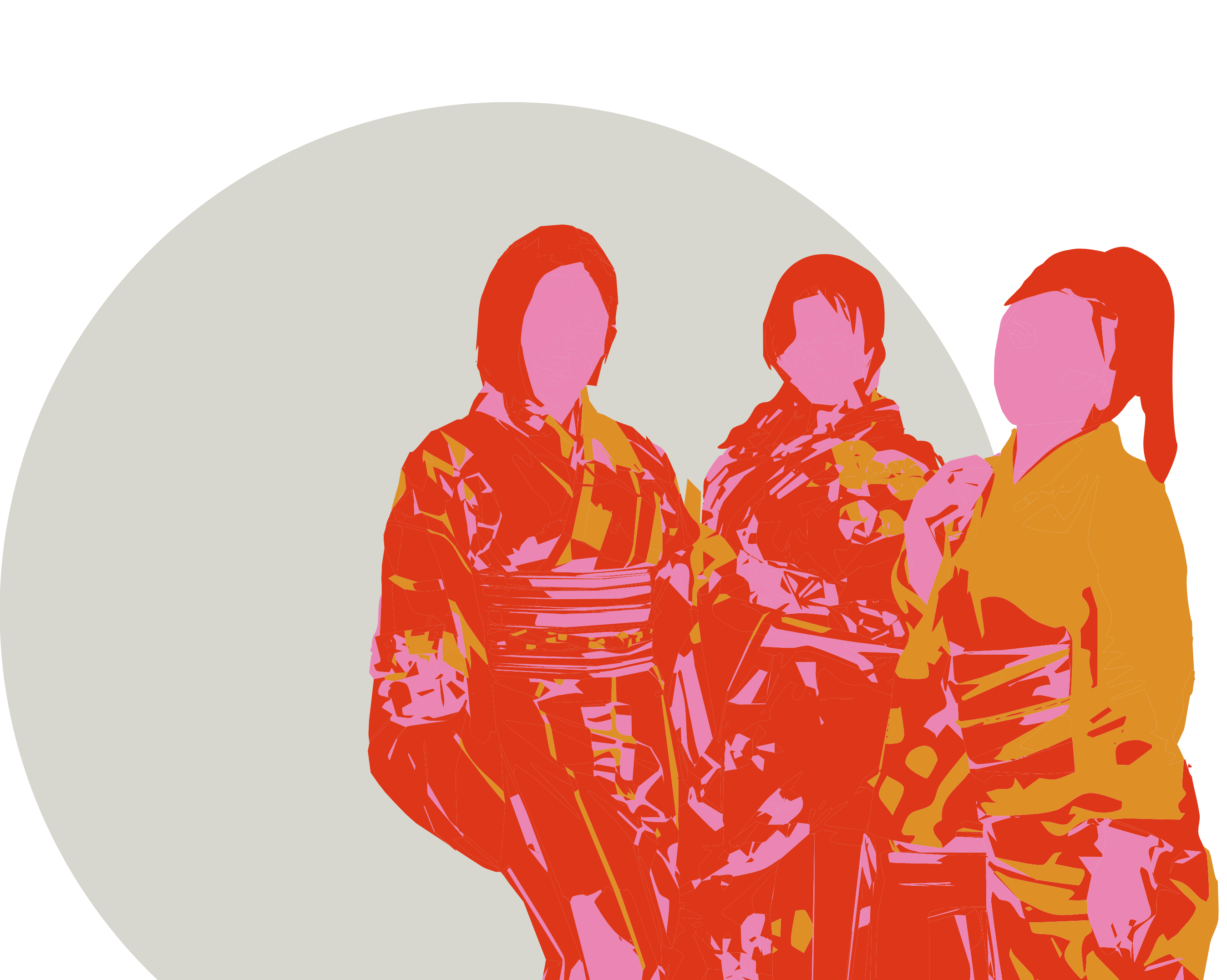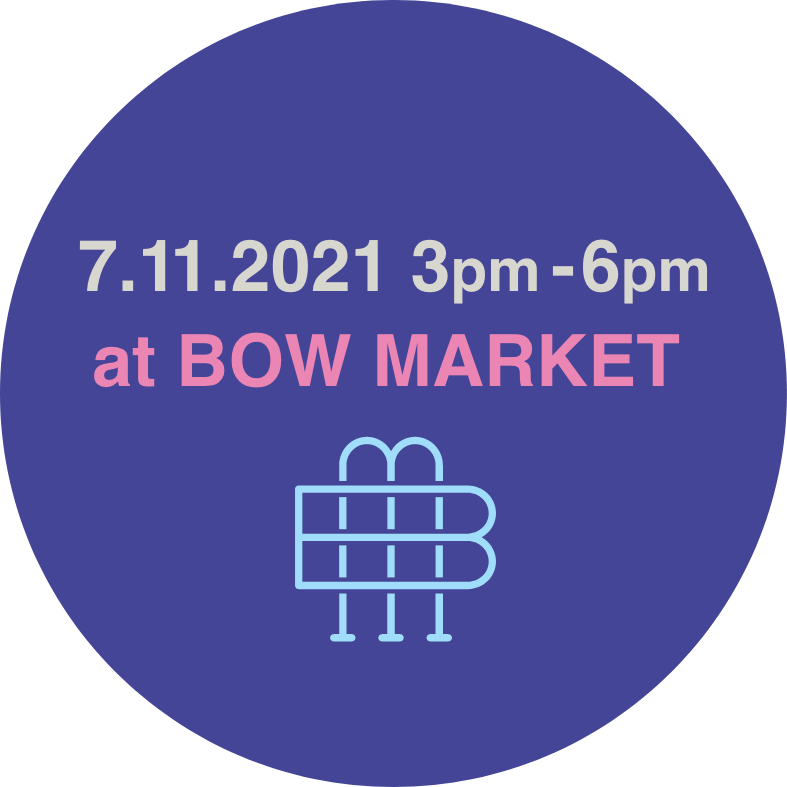 Choose your favorite yukata and reserve it for the in-person event!
EVENT DATE: 7/11 3pm - 6pm
Yukata
(Summer Kimono)

Dressing

Never tried a kimono or yukata? We got you! We'll make sure that you'll be dressed in it well, the proper way, so that you're ready to enjoy it outside!
Seiko Kitagawa

After graduating from university, she appeared in many events as a professional dancer in Tokyo, and served as a back dancer for a number of well-known artists. After marrying her husband, Blue Man Group performer Adam Erdossy, she moved to the United States and performed in numerous events, primarily focusing in Japanese dance. At the same time she founded her studio for kimono rental, dressing, and photography called Boston Kimono Dressing: Ayame, in order to promote kimono culture in the United States and beyond.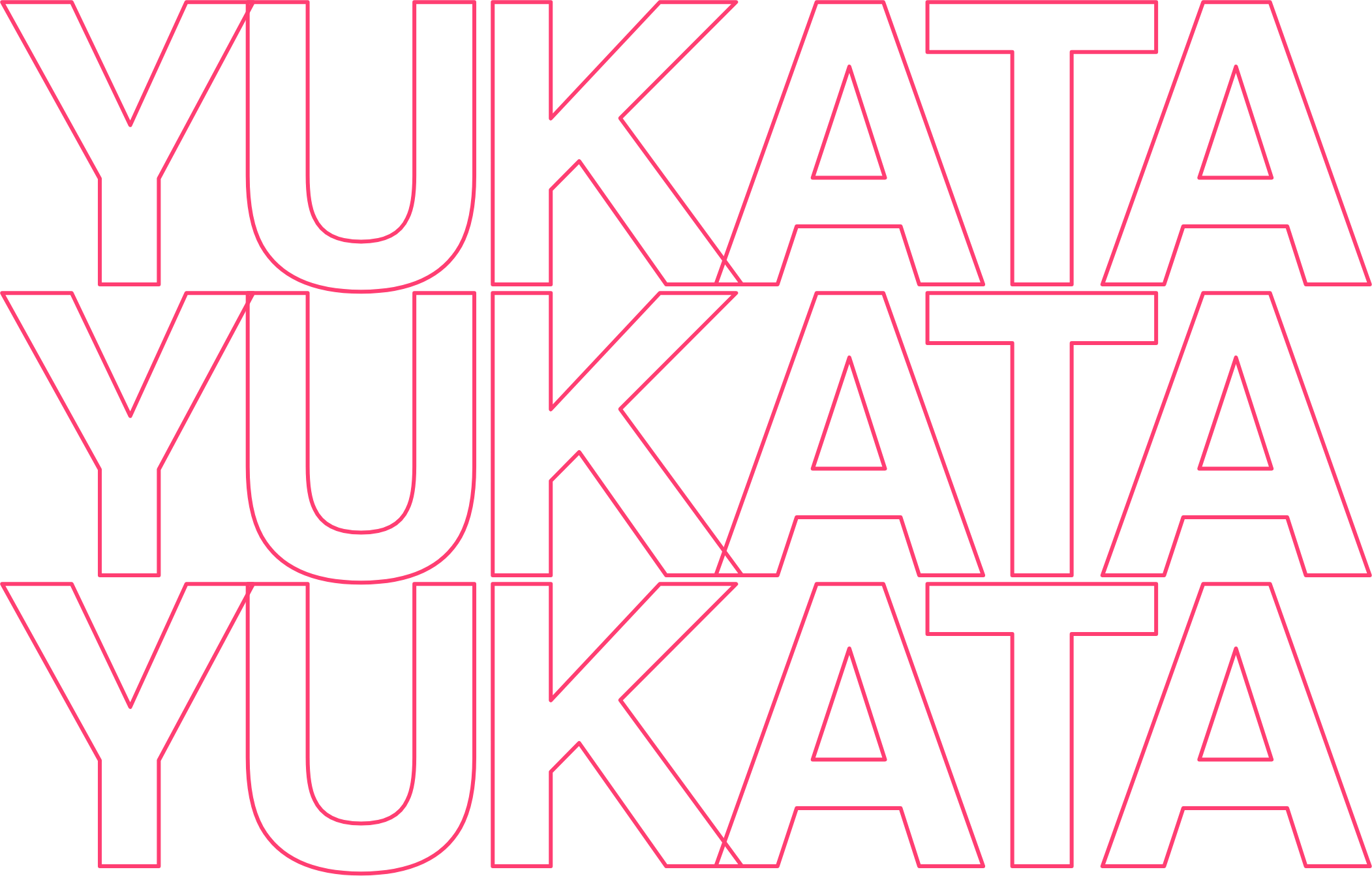 What is Yukata?
Yukata refers to cotton kimono worn during the summer. A staple of festivals across Japan, it keeps the wearer cool in hot weather. PS—anyone can wear a yukata! While women's cuts feature a higher waistline and longer sleeves, men's cuts typically have shorter sleeves and a dropped waistline. Both are cinched with an obi, or fabric belt.
Capture the special moment!
We'll have a photo session space with backdrop, right next to the dressing room, and Adam Erdossy, a professional photographer, to take the photos (optional). You can also take as many photos as you like in the market during the yukata rental.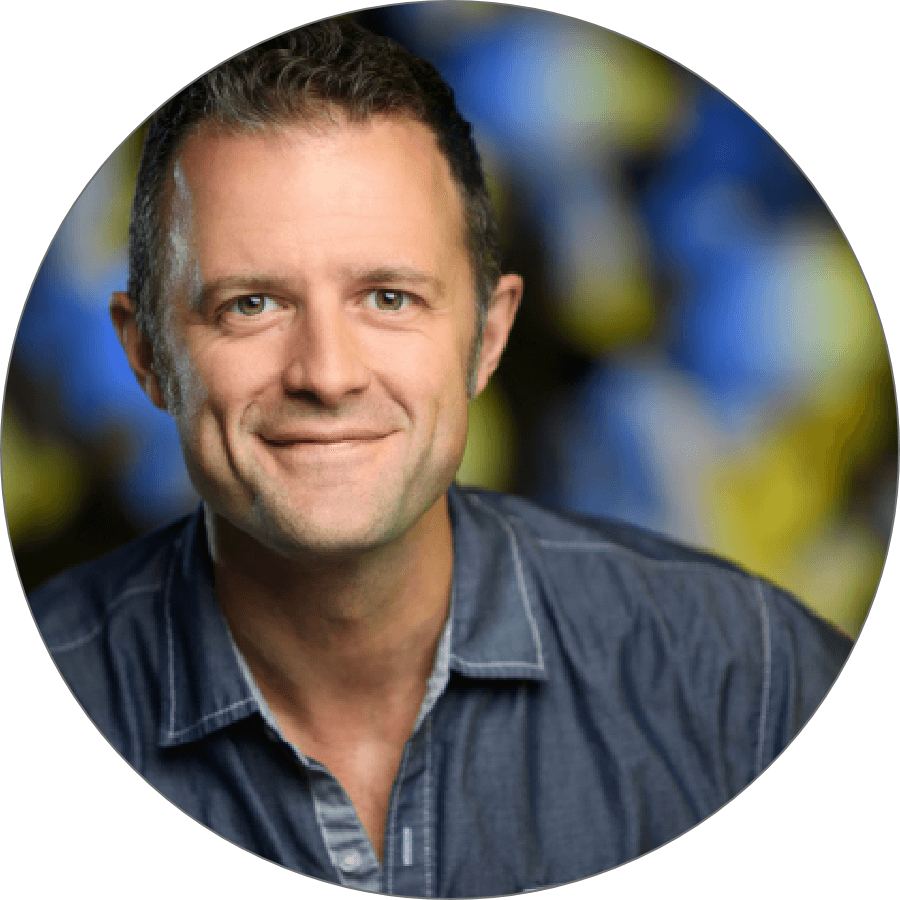 Photographer


Adam Erdossy

Born in NH and raised in VT, Adam graduated from Wheaton College, MA and the Eugene O'Neill National Theater Institute in CT and Moscow. After working in NYC acting in off-off broadway shows, doing lighting and electrics, stage managing, tech directing, he joined the Blue Man Group in 2006. He studied photography with Carly Stevens-McLaughlin in central VT, and has continued to carry a camera at his side ever since. His work was featured in his wife's Kimono Column which she wrote while they traveled together on the Blue Man Group World Tour including Israel, Germany, Austria, Spain, Italy, Saudi Arabia, Turkey, Japan and Taiwan.