Hinoki Biomass Plastic is a renewable resource and eco-friendly materials.
What is it?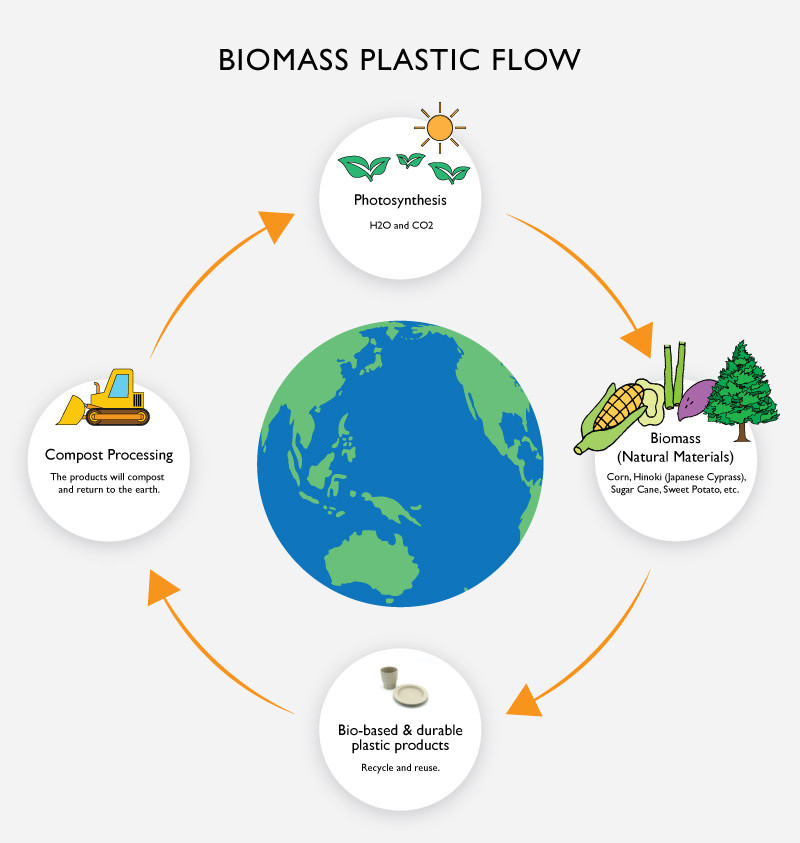 A groundbreaking type of resin made out of natural materials, which does not depend on the use of fossil fuels to produce. This means the emission of poisonous gas is zero to minimal and CO2 is reduced over 45% compared to petroleum resin.
Anti-bacterial, anti-mold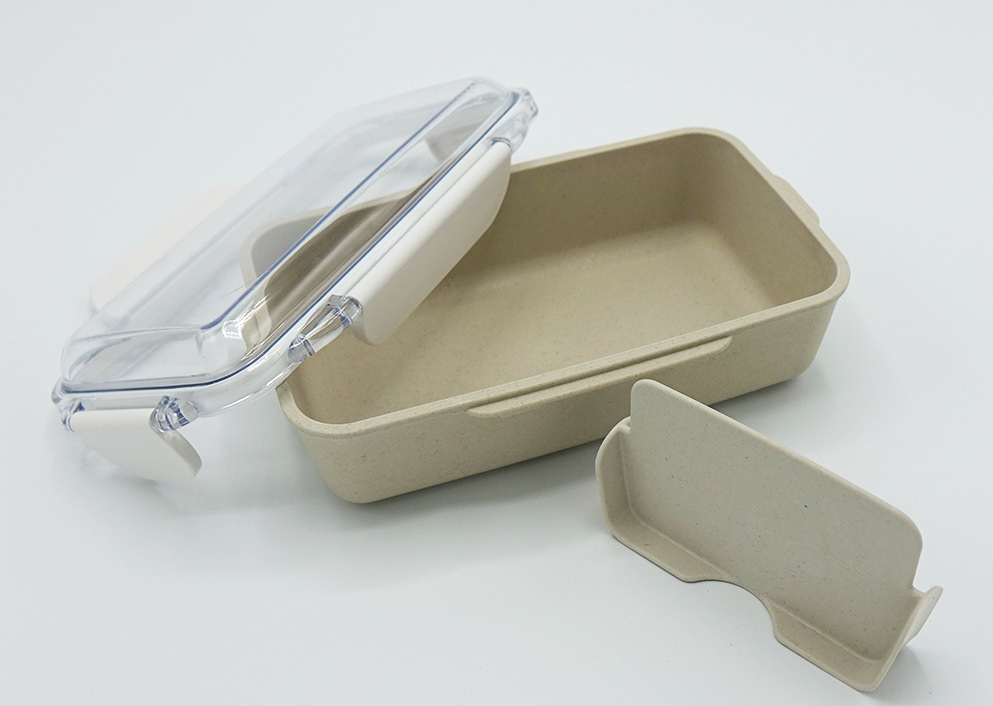 Hinoki Biomass Plastic suppresses Bacillus coli, Staphylococcus aureus, and mold growth…all naturally.
Microwavable and dishwasher-safe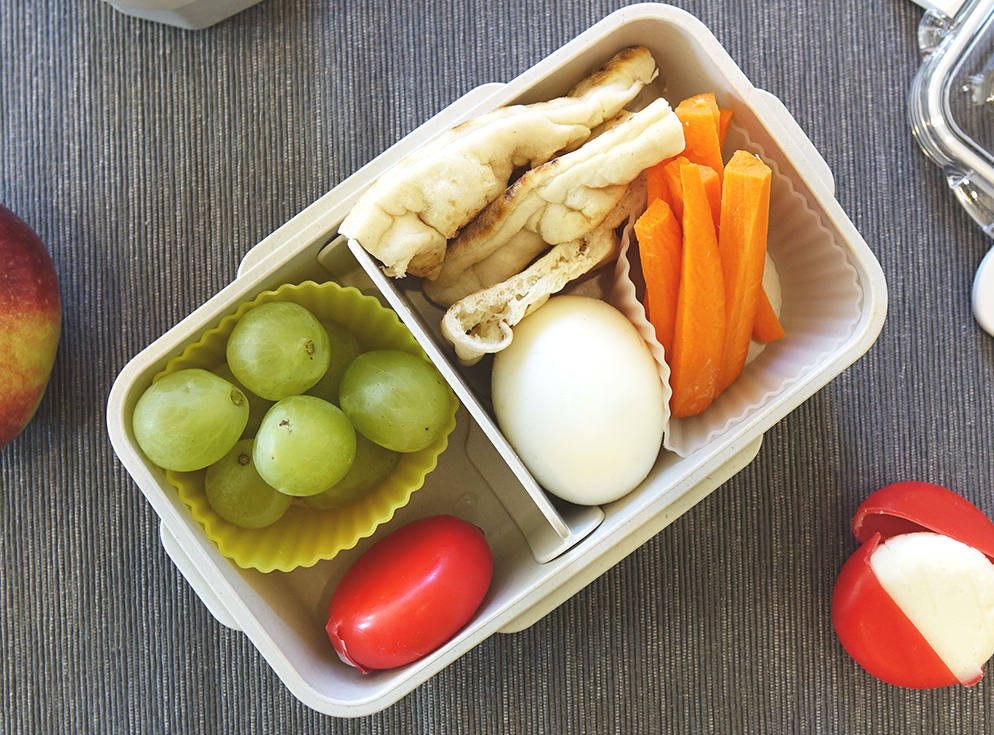 Being true and practical for the modern lifestyle, it is microwave and dishwasher safe.
Most of its materials come from a natural source so it is recyclable and reusable.