Crane & Turtle in the news!
2021-05-07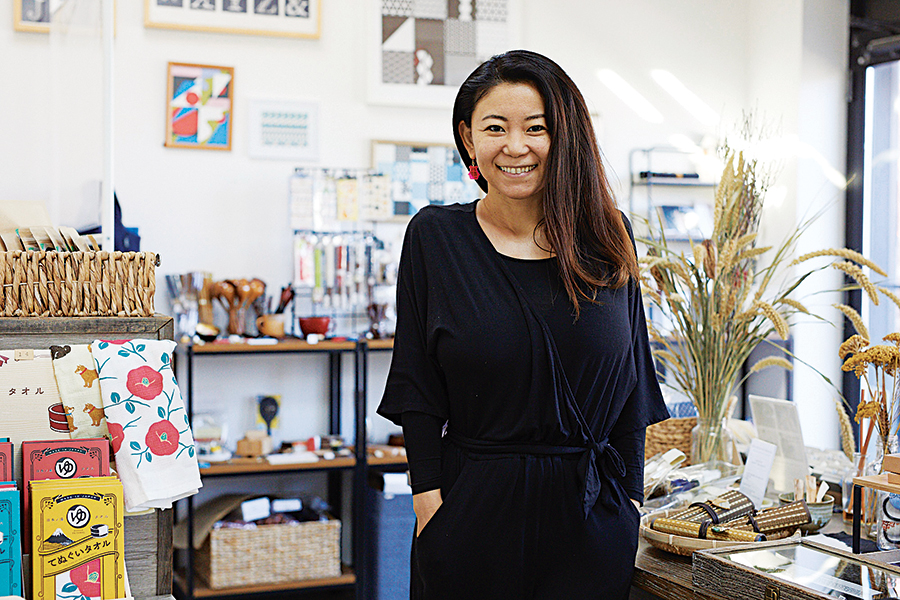 Photo byJonathan Kozowyk.
We are pleased to share Crane & Turtle's inclusion in Boston Magazine's Ultimate Guide to Treasure-Hunting in Boston!
We are honored to be mentioned alongside gorgeous Boston-area art galleries, antique and vintage hotspots, and more. Often visitors to Crane & Turtle tell us that they "love the atmosphere" of our little shop, making it their go-to for staples like tea or gifts for various occasions.
From Boston Magazine:
"The Japanese phrase dentō kōgei loosely translates to" traditional arts and crafts "in English—and from origami crane sculptures to glossy red Bento boxes. That's exactly what husband-and-wife team Rook and Mieko Murao are constantly hunting for to fill the shelves of their Bow Market boutique, which focuses exclusively on artisanal goods made in Mieko's native Japan. "Customers are very interested in sustainable products that will grow old with them," says Rook, who notes that the most popular items in the shop right now are Wakasa. Lacquer chopsticks,Furoshiki wrapping cloth, and a stunning Nebuta sake set. "
GO BACK TO TOP