*UPDATE: FREE SHIPPING/Delivery for Massachusetts shipping address
2020-05-21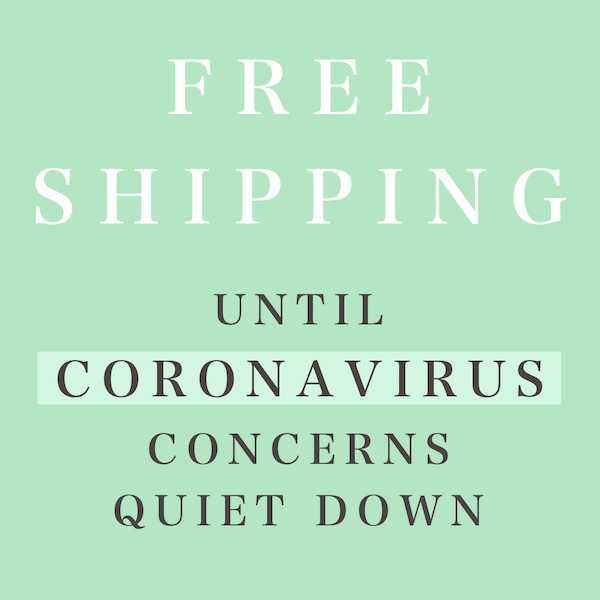 ***UPDATE: We will continue FREE shipping/delivery for Massachusetts shipping addresses. Starting 6/1, there will be a $5 charge for flat rate shipping to all other states (except 'overweight' shipping which additional rates will apply). Thank you for your continued support! ***

----
As you all are aware of the coronavirus, we have decided to make your shipping cost FREE of charge until we see the current situation calm down.

We like having conversations with our customers in our small shop, but we care about your health more.
The good news is that you can shop from home!
We know that being forced to stay home can be very frustrating and stressful, especially when we don't know until who-knows-when.

To make your online shopping experience less of a hassle, we've decided to make the shipping free.
The shipping costs are on us, anywhere in the U.S.


GO BACK TO TOP