One-of-a-kind kintsugi jewelry, now at Crane & Turtle
2021-05-07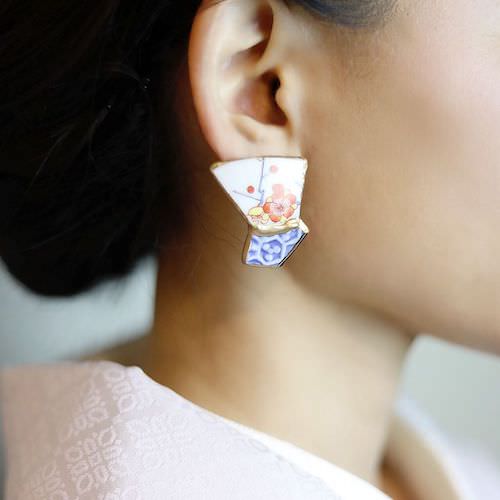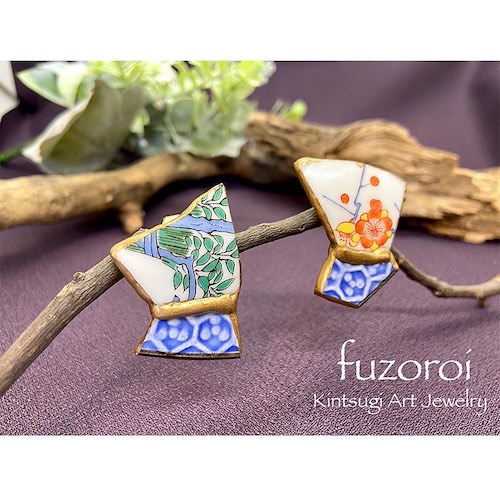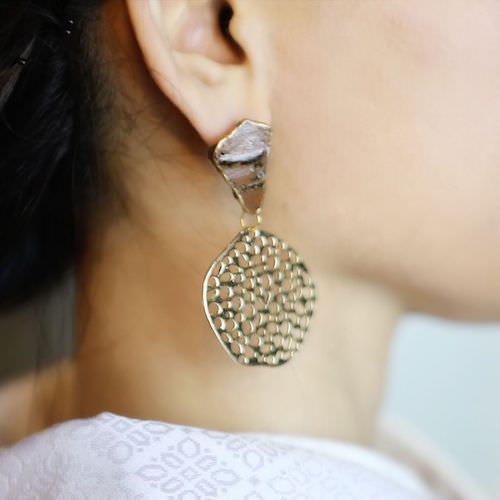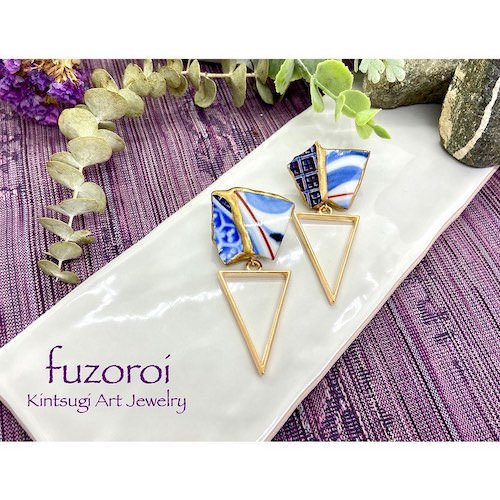 [All photos from this Instagram post go here.]
The best way to make someone you love feel special? Give the a gift as unique as they are.
Our collection of kintsugi jewelry catches the eye of just about every customer that walks into Crane & Turtle. There is something so enchanting about something so beautiful coming from a broken, useless object.
In case you're a little confused, kintsugi refers to the process of mending broken pottery with gold, silver, or platinum powder and lacquer. (In fact, we wrote a whole article on it a couple months back, which you can read here . ) The maker of our kintsugi pieces, Seiko Kitagawa , takes it a step further by giving her materials entirely new purposes in the form of earrings, necklaces, and even hair forks. We carry these one-of-a-kind pieces in- store only, so pay us a visit at Bow Market in Somerville, MA, to peruse the full collection.
And, well, what with Mother's Day coming up next weekend, we thought we'd give these gorgeous pieces a shout-out. They make excellent gifts, you know.
Amazing photos by Adam Erdossy.
Kimono dressing by the multi-talented Seiko Kitagawa (yes, the very same!).
GO BACK TO TOP