New Items have arrived!
2020-06-26

Wow, it's been a while!
We finally received our orders from Japan; the one we ordered pre-COVID-19.
(We placed an order for these back in February!)
We're excited to talk about some of these newly arrived items!
We selected these items to talk about in this newsletter because we thought, hey, there's more time to enjoy drinks at home and these items would surely enhance those moments.
And so, for tea time...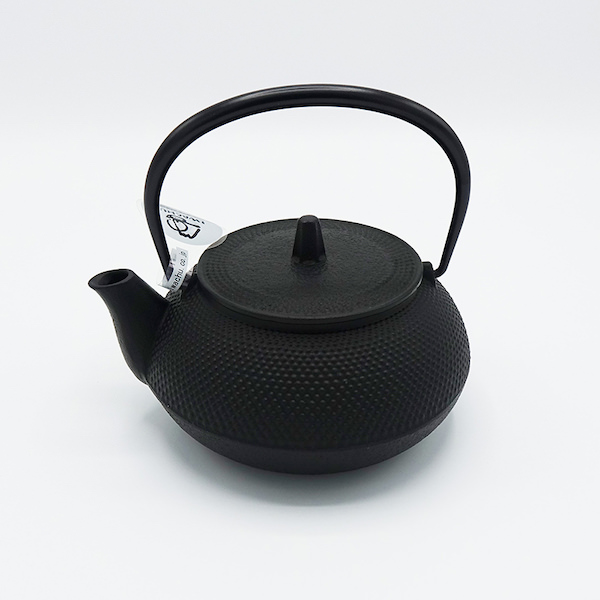 Tetsunabe Nambu Tekki Tea Pot + Stand
"Hot water boiled by Nanbu tekki turns water mellow and delicious."
If you can make water more delicious, then imagine using that to make tea or coffee.
And of course, making everyday dishes that much tastier.
This is the most attractive feature of Nanbu tekki!
Even instant noodles or ramen becomes better tasting.
You can directly put this on the stove like a kettle, but at the same time use it as a teapot on the table by placing it on the stand.


ll the essential items
you need to enjoy Matcha is inside this compact case!
Its portability is so convenient for taking out the set to a picnic field, an outing, a chill session on the patio, from your kitchen to the coffee table and beyond, enjoy your new freedom to a new green world.
We think this will make a great gift as well!
You can mix Matcha powder by spoon and sometimes even the best of the Matcha senpai will resort to a spoon now and then if they don't have one of these around. Yes, we're talking about a good Matcha whisk. These ones are made of bamboo and the tines count is 100. The more tines a whisk has, the more delicate a froth can become because it's all about the aeration.
If you never tried a Matcha without frothing it up properly, you might be missing out on truly enjoying them.
A frothed up Matcha by this whisk gives the drink a more smooth and silky texture.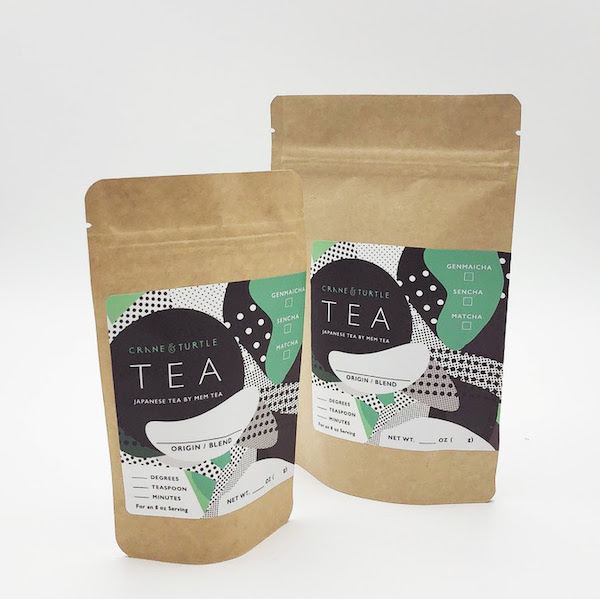 Mem Tea + Crane&Turtle Green Teas
Looking for great teas for tea time? We got you.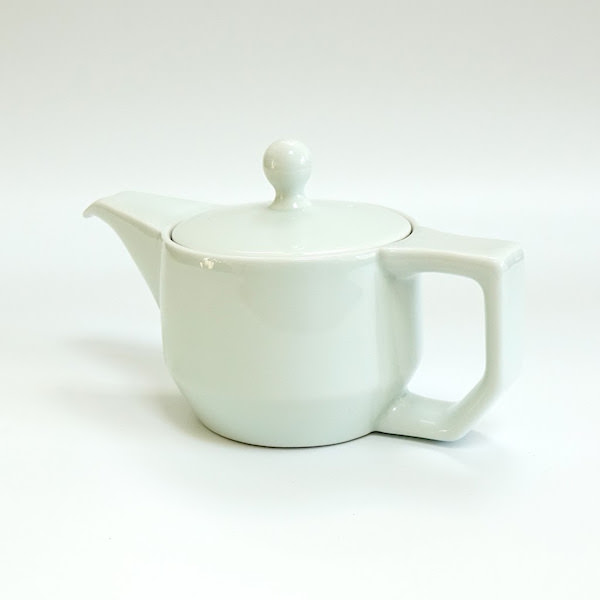 White Hasami Porcelains Teapot
Here is another teapot, unique and well-designed in its own right. This is Hasamiware that's ergonomically designed as a teapot.
It features an easy to hold angle, optimized height, and weight that makes pouring that much better of an experience.
We definitely recommend these for enjoying loose tea leaves of any kind.
...for coffee breaks...
Ever heard of a coffee dripper that slowly changes its looks over time so that it can continue to be enjoyed over the years to come?
This coffee dripper is hand made and oozes with uniqueness and style.
It's called a stoneware, which has the middle characteristics between a hard-porcelain and pottery.
Its matte texture gives it a chic look, and it is meant to be used for a long time
The thin spout makes this an ideal kettle for making drip coffee.

The large surface bottom makes boiling water faster.

Mugs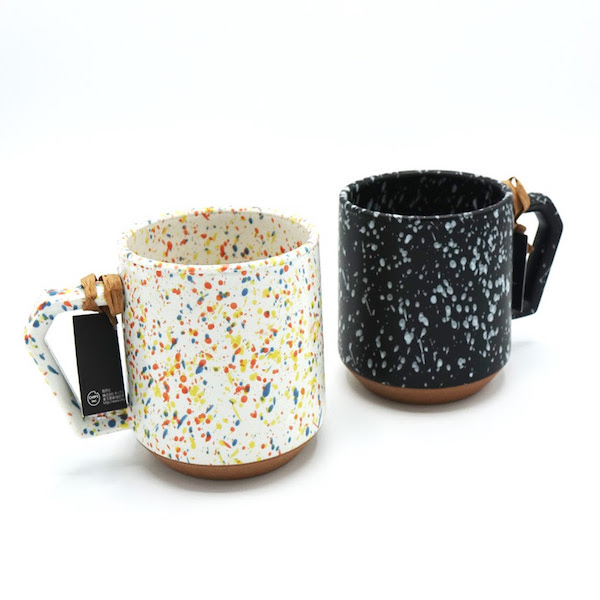 Abstract Splash Art Mugs Minoware
These sturdy, weighty mugs have a roomy, angled handle for a comfortable grip to support its large capacity of over 12 ounces.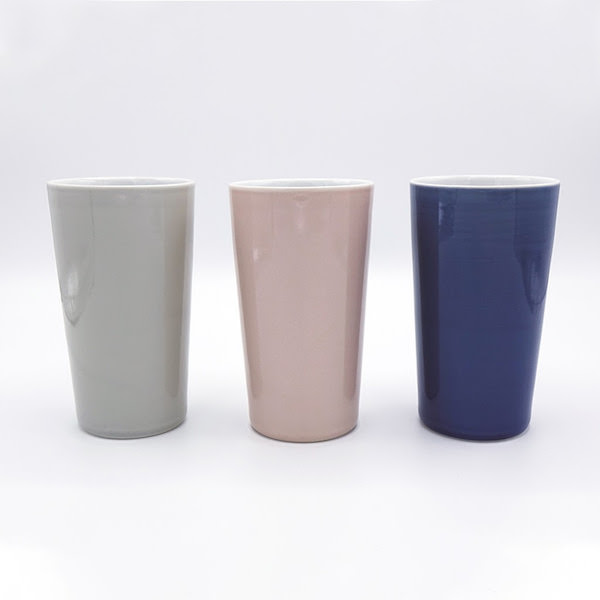 KEEPOT [keep' hot] (double structured temperature preserving cup)
It's porcelain yet it incorporates double structure like a vacuum flask, so it greatly lengthens the time over which its contents remain hotter or cooler than the cup's surroundings.
GO BACK TO TOP