Online shop remains to open while physical location is closed until further notice
2020-03-16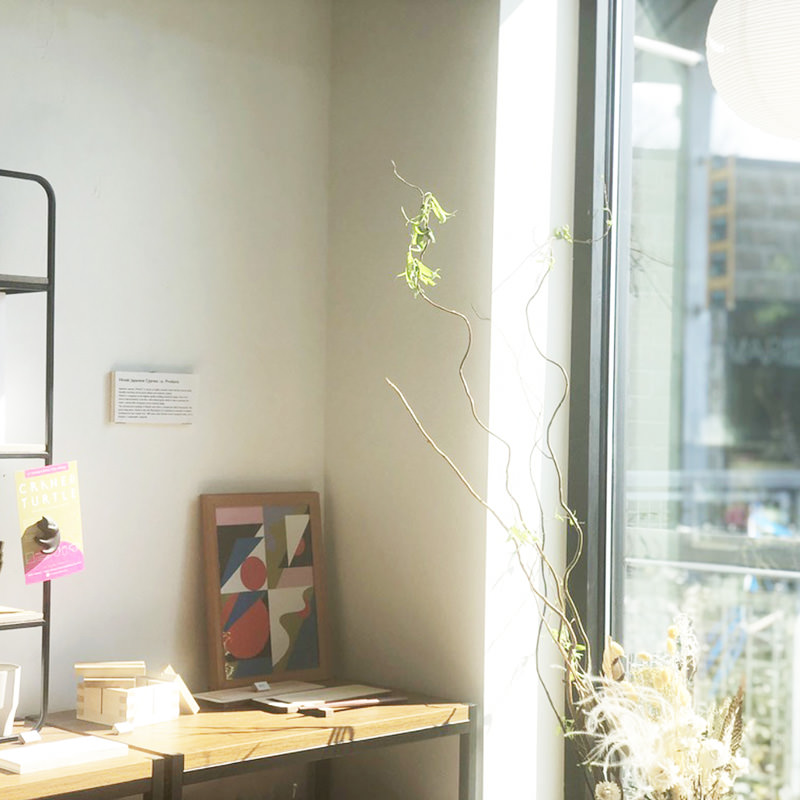 As restaunts and schools are closing because of COVID-19, Bow Market's retail shops have become online or delievery only.
We'll keep the online shop open while the physical location remains closed until further notice.
The world is in turbulence and there are many things to worry about but we will try to overcome the hardships with our eyes on the positive as much as possible.
GO BACK TO TOP