We'll be CLOSED from 12/25 -1/3 for a short winter break.
2020-12-21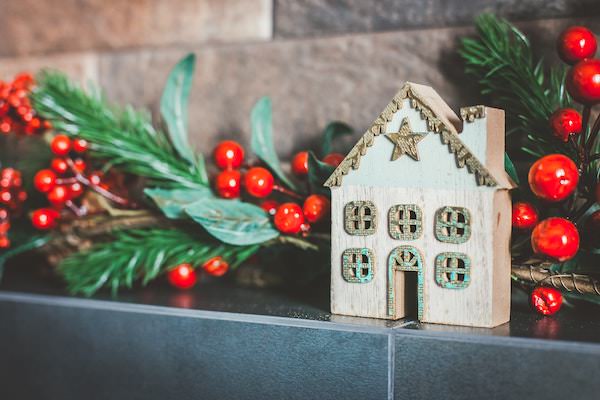 We'll be closed from Dec. 25 to Jan. 3 for winter break.
You're more than welcome to make online orders during the time but shipping will re-start from Jan 4.
Thank you so much for your continued support!
We'll be back fully rested and energized for the new year 2021!!
GO BACK TO TOP